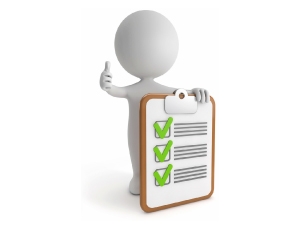 Count on NxtWall to offer exceptional overall value, attention to detail and one-of-a-kind service. These standards continue to make NxtWall a leader in the architectural demountable wall industry.

Count on NxtWall to deliver product within 3 – 5 weeks.
Many of NxtWall's competitors are experiencing interruptions in their supply chain due to product shortages and staffing issues. Their lead times are much longer than normal – that is, if product is available at all. NxtWall continues to deliver the fastest lead times in the demountable wall industry even during this economic slowdown. NxtWall continues to maintain its standard lead time for shipments which is 3-5 weeks. 90% of our vendors are located within one hour of our manufacturing facility. By buying locally, we maintain a small carbon footprint which is not only better for the environment but allows NxtWall to maintain the fastest shipping time in the industry. It also allows NxtWall to be more flexible and responsive to our customer's needs.

Count on NxtWall to grow as office needs change.
As the need for more personal office space grows due to social distancing requirements, look to NxtWall for answers. When using NxtWall demountable walls, it is easy to reconfigure a space or relocate an office. Office environments today need to be private and easy to clean! They need to be a place that is dynamic and scalable; ready to grow or shrink as work patterns and social distancing dictate. Use NxtWall demountable wall systems to meet your changing needs. That is what makes NxtWall demountable walls such a great value.

Count on NxtWall to offer flexible and functional design options.
NxtWall's stylish architectural wall products offer unlimited opportunities to create the perfect environment. Clean lines and user focused designs, NxtWall Demountable Wall Systems offer endless customization. Functional and flexible NxtWall combines solid or glass panels for workspace design solutions. Add a tackable fabric board or white board or get creative with nearly any material or design imaginable. NxtWall's two distinct product lines, Flex and View Series, are integratable, versatile, and completely demountable. 100% reconfigurable and up to 100% recyclable. NxtWall Architectural Wall Systems can meet your most challenging deadlines. At NxtWall, no project is too big or too small.

Count on NxtWall to be the most cost-effective demountable wall solution.
Why should NxtWall be your next wall? Because NxtWall provides customers with an affordable solution for their business environment challenges in a fast and efficient way. What works for one customer may not work for another. Our full design and build teams deliver exactly what you want—when you want it—at a competitive price.
Count on NxtWall to deliver a fast, flexible, and affordable architectural wall solution.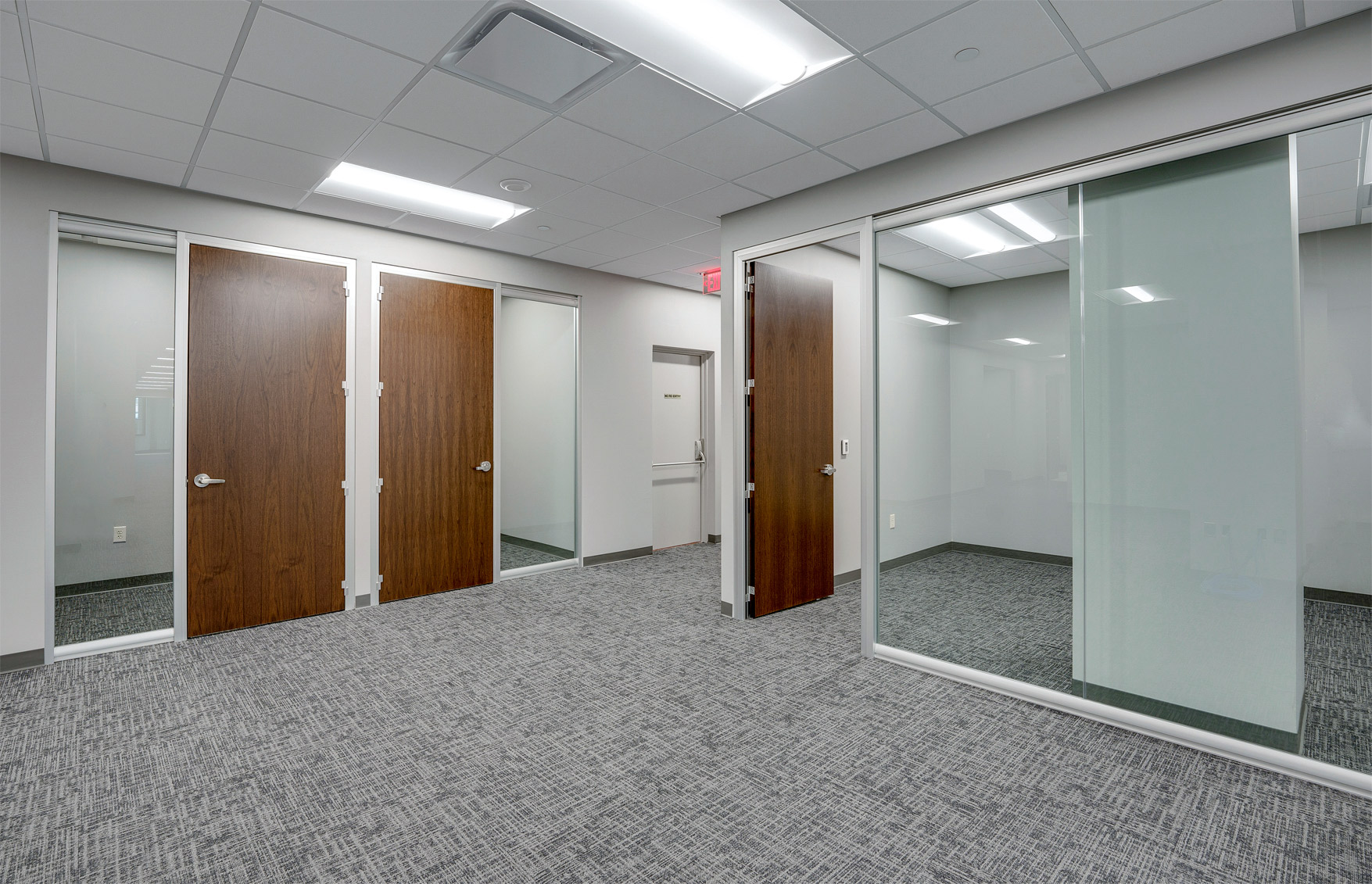 Product: View Series
Market: Landlord & Tenant
Wall Frame Finish: Anodized Aluminum
Photo Credit: Craig McCasland Photography
Description: Demountable office fronts are full height glass walls, 3/8″ clear tempered glass, center mounted (single pane). Anodized Aluminum Framing. Wood Veneer Swing Doors.
See more View Series Images