It's no secret that new strategies for tackling green methods of office management have been needed for some time and Nxtwall is the first step to that goal. Our demountable wall systems are at the cutting edge for sustainability, design and comfort.
Any given year an office will waste countless amounts of resources and recyclable materials trying to find the perfect layout for stations and space. Rotation and personalization are a few approaches that have proven to be massively helpful when it comes to the creative process and productivity of employees.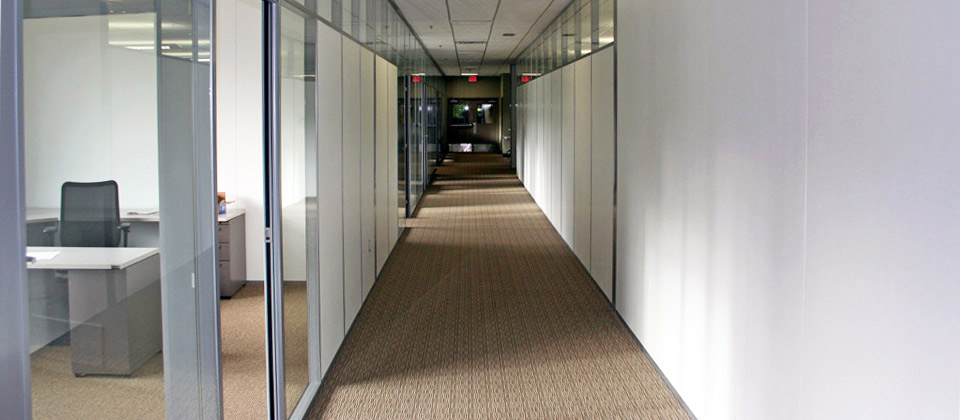 Points to Consider
Conventional remodeling and design is very time consuming and can often skyrocket in price. Between materials, labor and time, any amount of factors may cause delays and loss in production.
Sustainability has three pinnacles to be viable: people, planet and profit. Without these three things in harmony nothing can be accomplished or be profitable.
Since Nxtwall demountable walls are reusable, any changes that need to be made are a breeze. Additions can be fit in easily as well, so modification is always an option, with conventional construction and renovation interior modifications are costly and sometimes impossible.
Why Should Sustainability Be a Goal With Interior Wall Systems?
Higher Market Value

Tax Benefits

Increased Productivity

Lower Costs

Healthier Occupants

Increased Sales

Lower Utility Costs

Higher Quality of Life

Take Your First Step
Our demountable walls from our Flex and View series' both offer strong, dependable and personable ways to build a comfortable and sustainable workspace tailored to your interior facility design requirements.