NXTWALL ARCHITECTURAL WALL SYSTEMS ARE FAST & EASY TO INSTALL!

NxtWall Architectural Wall Systems already lead the demountable wall industry with the fastest 3-5 week standard lead time, but did you know our wall systems are also fast and easy to install! NxtWall architectural walls are the perfect choice for a quick office reconfiguration or they can be used as an economic alternative to standard drywall construction. NxtWall is unlike any other wall company on the market today. Our unique approach delivers a floor-to-ceiling wall solution that is able to adapt and be flexible to meet the needs of today's ever-changing office space requirements unlike the "unitized" or "pre-manufactured" demountable wall systems of the past. NxtWall is "field adaptable" and uses a simplified framing approach, creating a demountable wall system that enhances your work space. The First National Bank of Michigan (Holland Branch) had recently realized the speed and ease of installation of NxtWall demountable wall systems.
NxtWall Case Study – First National Bank of Michigan, Holland Branch: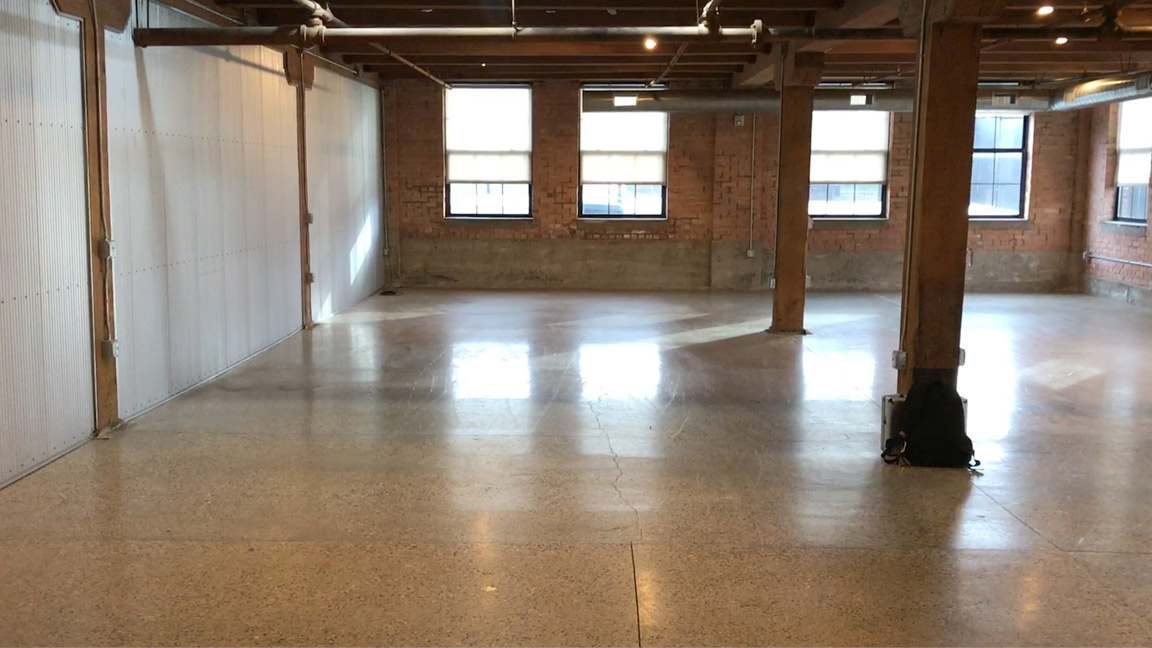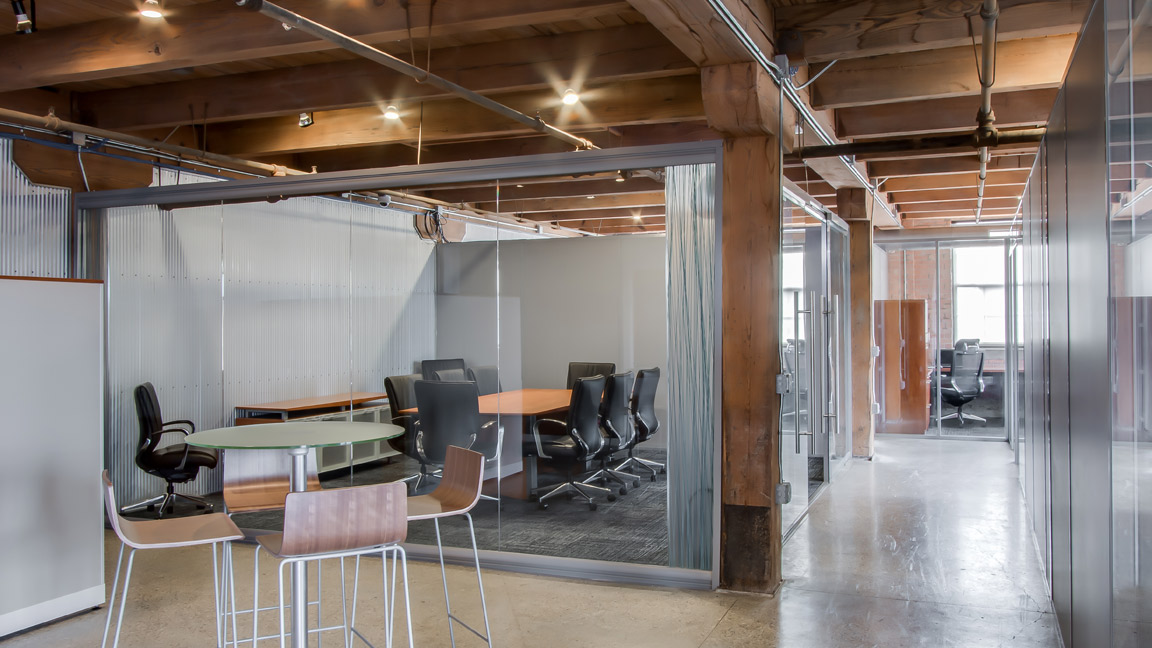 "I was amazed at how quickly the NxtWall installation of the new First National Bank of Michigan's Holland office came together."

– Greg Accardo, VP & Market President,
First National Bank – Holland Branch
Watch the NxtWall First National Bank of Michigan Project Timelapse Installation Video:
"From the concept stage to the finished product, I was very impressed by the professionalism and attention to detail NxtWall demonstrated throughout. The finished product is great and a much better alternative to the traditional cubicles you see in many offices."

– Greg Accardo, VP & Market President,
First National Bank – Holland Branch
First National Bank of Michigan which is a locally owned, community-minded bank with locations throughout Southwest Michigan wanted to expand into a new market in Holland, MI. Their permanent location was still under construction but the time was right to open their doors so they moved into a temporary space. They needed to move fast and they wanted a wall system that was not only architecturally appealing but also demountable and reconfigurable so, when the time came, they could move it to their new location.
Given the temporary nature of the new First National Bank of MI Holland office location, they needed a truly demountable wall system. One in which they could take with them when their permanent location was completed. To add to the challenge, the temporary space was an open office plan with exposed brick and uneven wood floors. The older building also had both lighting and ventilation issues to overcome.
NxtWall's demountable wall systems were the obvious choice. By using both the functionality of Flex Series and the sophisticated style of the View Series for an all glass conference room, FNBM with the help of SKP Design were able to achieve the look they wanted while staying within their budget. NxtWall's View Series was used to create a butt seamed glass wall conference room with standalone sliding doors that added to the office's clean design. 3form varia ecoresin panels where used to accent the conference room while admitting day-light into the space with an all glass front. The Flex Series was used to construct the private offices which provided the necessary solid panel side walls and glass fronts. By using the freestanding approach, NxtWall's products were also able to provide an efficient solution to the existing ventilation and lighting challenges. FNBM was very pleased with both the overall look and functionality of NxtWall demountable wall system and were amazed at how fast the wall system was installed.
Today's workspaces demand responsiveness to changing technology and an improved utility of the space. The office space of the 21st century needs are changing– from privacy to collaboration, professionalism to eccentricity or low tech to high tech– all in an effort to provide a productive and healthy environment for a new generation of workers. You can easily partition off an interior space without compromising quality or aesthetics, and our clerestory interior walls can allow natural light in your space. Our modular wall partitions are easily moveable so you can reconfigure your office space with minimal downtime. Because our office walls are removable, they are a cost effective and easy way to remodel office space. Decrease the square footage of office space in a room quickly, or add components to reconfigure the design for a minimal cost. NxtWall makes it easy!
NxtWall architectural walls only require a single trade installer who can take the project from start to finish. We recommend using preferred installation technicians or NxtWall preferred installation companies for all NxtWall installations to ensure quality, product and aesthetic performance.
We are committed to building an extensive list of installation professionals and companies around the country. Call (269) 488-2752 to find a preferred installer in your area.